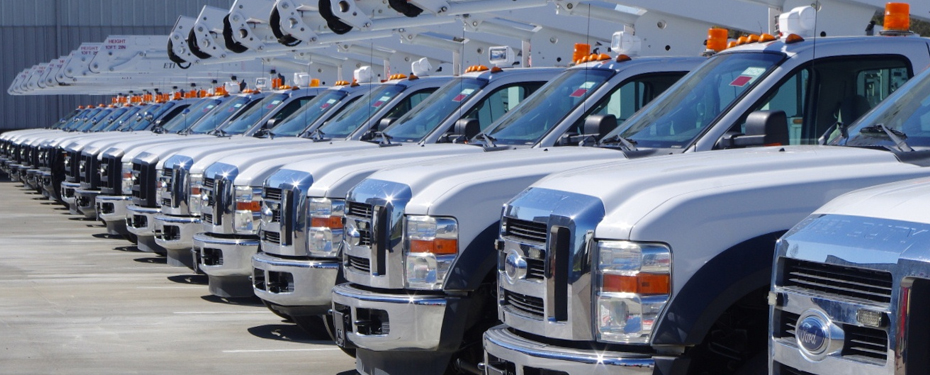 Phoenix Direct Communications has been a Geotab Authorized dealer since 2006. We have offered our clients a true partnership and consulting relationship to help them accomplish their fleet management needs. Our clients range in size from 2 trucks to over 2000. We have clients in the HVAC industry, commercial landscaping and parts delivery industry to name just a few. We approach each client with the idea of learning more about their unique goals and take personal pride in helping them achieve those goals. True fleet management takes a dedicated dealer that knows how to get the most out of Geotab. Our long standing partnership with Geotab ensures that you will receive the top-notch support that you deserve.
We are not satisfied until you are satisfied.
  "Since we have installed our Geotab units we have increased the number of delivers per day per driver. Mike has been able to show us how to use Geotab to lower costs and increase productivity. Geotab and Phoenix Direct Communications have helped us to improve our customer service and allow us to become more efficient."  John Jr- Muffler Dealers.